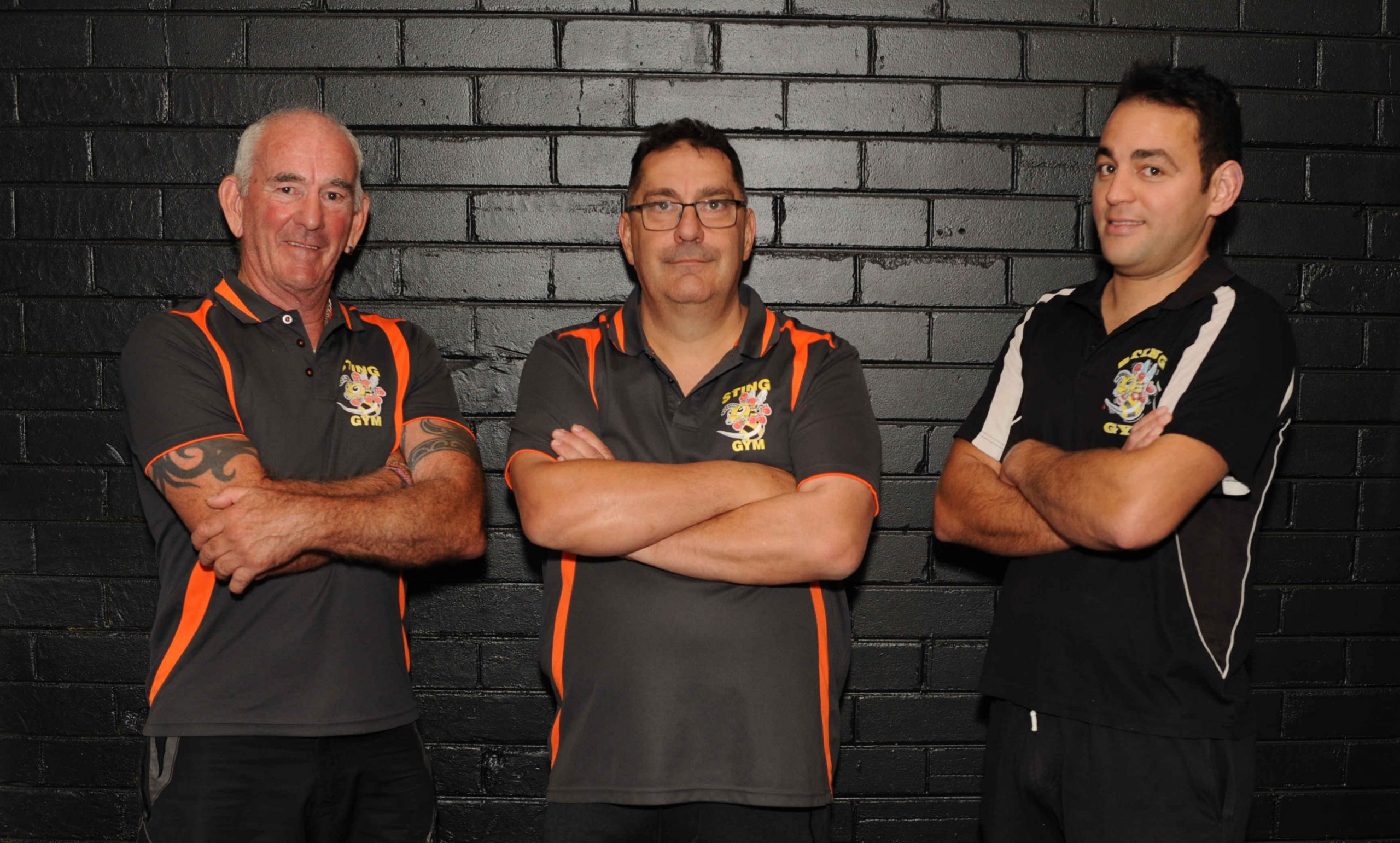 Fight Force Promotions' most progressive, innovative and complete kickboxing and boxing management service is headed by Mr. Michael Vukovic, who is the leading matchmaker in Australia for major kickboxing shows.
Fight Force Promotions was established in Melbourne in 1995 due to the lack of promotions and availability to get fights for the growing number of fighters ready to compete at Sting Gym.
Mr. Vukovic found a number of areas within the promotion industry of kickboxing, boxing and entertainment that required services such as advice, matchmaking and management. After careful consideration and a good business plan, Mr. Vukovic started providing various services to all promoters.